During the Cold War, monitoring the Soviet Union and its influence worldwide was the top priority for the CIA. In the 1950s, the CIA and British Secret Intelligence Service (MI-6) agreed tunneling from West Berlin to East Berlin would be the best covert wiretapping operation.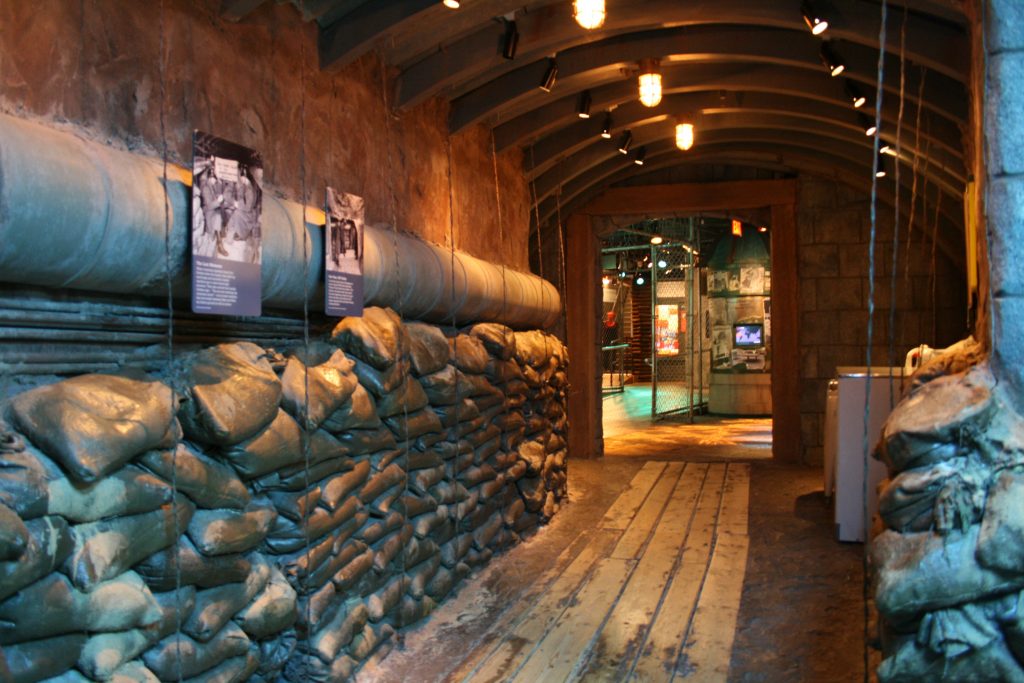 Construction took a year – tunnelers removed 3,100 tons of soil (enough to fill 20 average American living rooms) and used 125 tons of steel plate and 1,000 cubic yards of grout. The finished tunnel was 1,476 feet long.
British technicians installed the taps, and data collection began in May 1955. Unknown at the time to the CIA and Britain's MI-6, the KGB—the Soviet Union's intelligence agency—had been aware of the project from its start.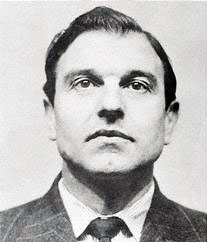 George Blake, a KGB mole inside MI-6, had apprised the Soviets about the secret operation during its planning stages. But to protect Blake, the KGB allowed the operation to continue until April 1956 when they "accidentally discovered" the tunnel while supposedly repairing faulty underground cables—without putting Blake at risk.
The Soviets planned the discovery in hopes of winning a propaganda victory by publicizing the operation. But their plan backfired when, instead of condemning the operation, most press coverage marveled at the audacity and technical ingenuity of the operation!
The International Spy Museum is honored to receive segments of the Berlin Tunnel which will form the centerpiece of a new exhibit that recreates East and West Berlin during the 1970s, showcasing one of the most ambitious operations undertaken by the CIA.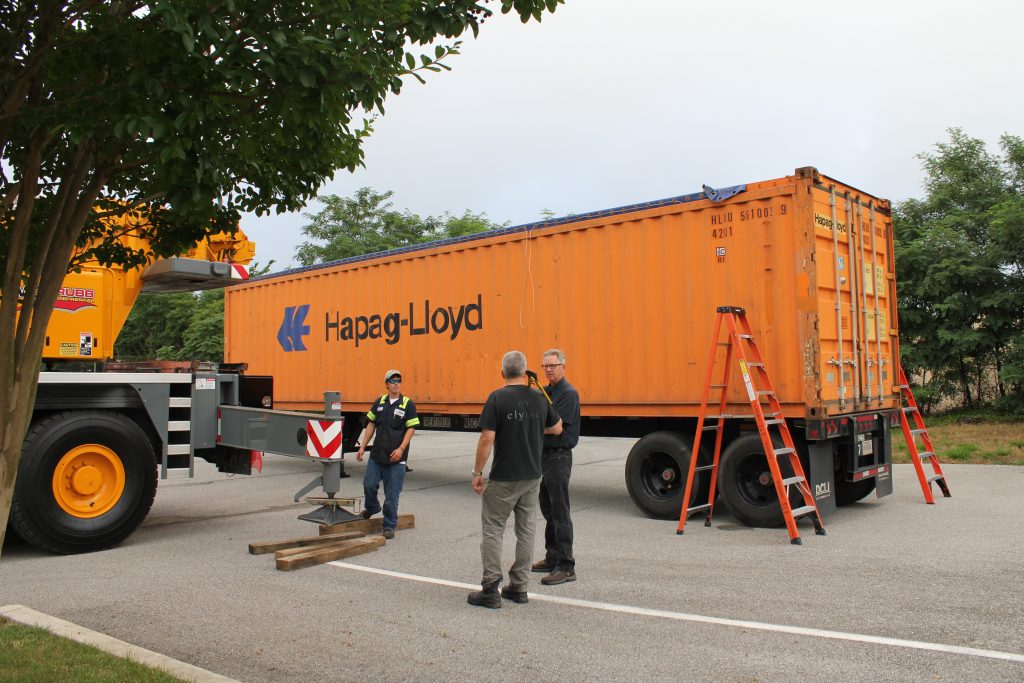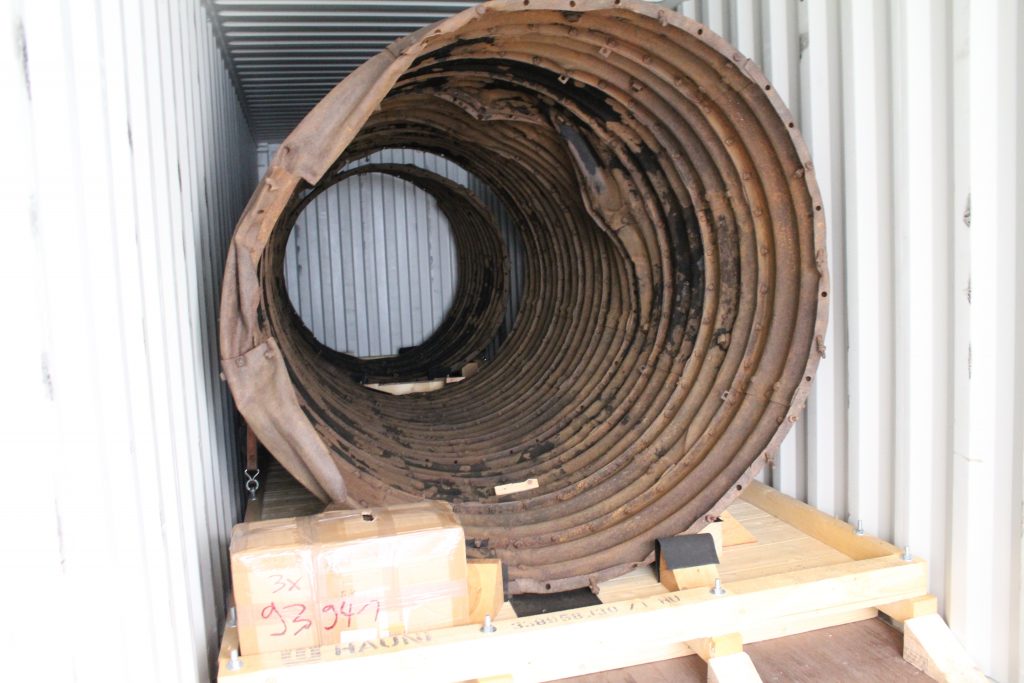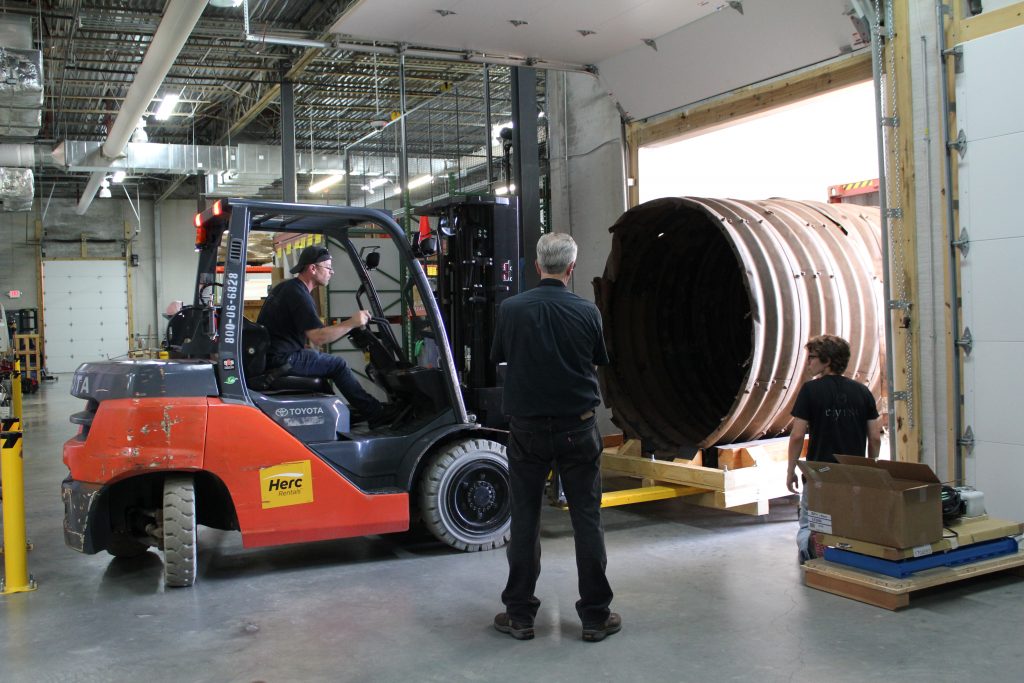 Check out the Berlin Tunnel's journey from Germany to Washington, DC. The new artifact will be on display at SPY's new permanent home at L'Enfant Plaza, opening in 2018.