This summer, the  Spy Store has more gadgets, more gizmos, and more choices than ever! We've rounded up our favorite spy gear that are sure to please.
8GB HD SPY VIDEO & AUDIO CAMERA PEN
He's got his eyes on you! The 8 GB HD Spy Video & Audio Camera Pen has a built-in camera that captures HD videos or still images with the simple click of a button.

INTO FOCUS CAMERA LENS COFFEE MUG WITH LID
Some spies need a cuppa joe in the morning so they can focus on the day's mission. Our Into Focus Camera Lens Coffee Mug offers a picture-perfect disguise as a camera lens.
MOBILE TECH SMARTPHONE 13-TOOL CASE
Every operative needs their tools of the trade. The Mobile Tech Smartphone 13-Tool Case speaks volumes about clever concealment and convenience.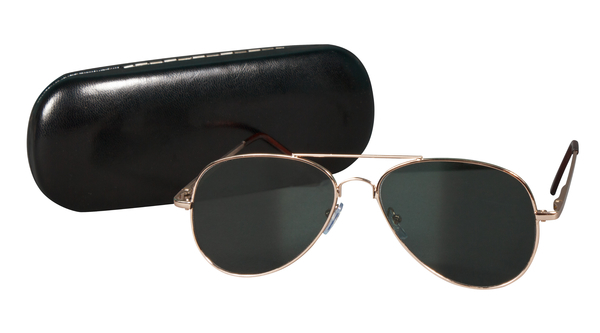 REARVIEW AVIATOR GLASSES (UNISEX)
Help Dad watch his back! Thanks to a mirrored lens coating on the outer edge of each lens, you can see what's happening behind your back. Handy for runners and cyclists!


SPY MUSEUM EXCLUSIVE TEES!
A must have for his tee shirt collection!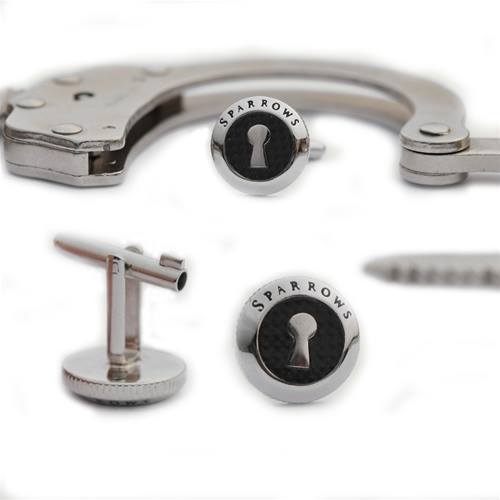 LOCK PICK CUFFLINKS
Next time your mission takes you to a sophisticated soiree, arm yourself with these handy lock pick cufflinks… or what might better be called "uncuff-links.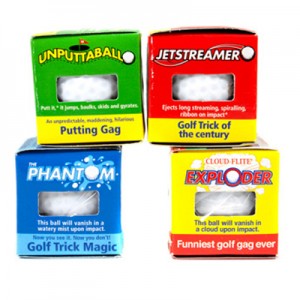 4 PIECE TRICK GOLF BALL PRANK SET
The ultimate prankster's golf ball set! Hit the green this spring and summer with our prepackaged set of trick golf balls.
PORTABLE BRIEFCASE BBQ GRILL
One of the coolest tools for the ultimate summer cookout! Enjoy a steak out on the next stakeout with the portable briefcase barbeque grill.
ARCHER METAL WATER BOTTLE
"All I've Had Today, Is Like, Six Gummy Bears and Some Scotch." Uh-oh. Metal water bottle comes with a carabiner clip to to hook on a gym bag or belt loop.
STEALTH SECRET SOUND AMPLIFIER
For your ears only! This secret stealth sound amplifier device, disguised as a sophisticated cell phone earpiece, enables you to hear spies speaking from afar by amplifying sounds up to 50 times.
RUBIK'S HIDDEN CUBE SAFE
This popular puzzle does more than make tinkers, tailors and spies feel nostalgic — it also protects your valuables.
SPY MUSEUM EXCLUSIVE MUGS
They carry our favorite sayings — as well as that of most spies and politicians — "Deny Everything" -or- "I Was Never Here".
Find these items and more at the International Spy Museum Store!