The first Bond film, Dr. No hit theaters on Oct. 5, 1962. Five decades and 24 films later, the super spy Agent 007 has been immortalized as an iconic screen hero. In anticipation of SPECTRE, latest installment in the Bond franchise, SPY has compiled 10 interesting, fun tidbits for your reading pleasure.
1. JAMES BOND WAS NAMED AFTER A BIRD-WATCHER
Meet the real Bond. Dr. James Bond, ornithologist, at your service! Ian Fleming named the character 'James Bond' after American ornithologist Dr. James Bond, a Caribbean bird expert. During an interview, Fleming remarked that he wanted 'the simplest, dullest, plainest-sounding name' he could find and happened to have Dr. Bond's book Birds of the West Indies on hand.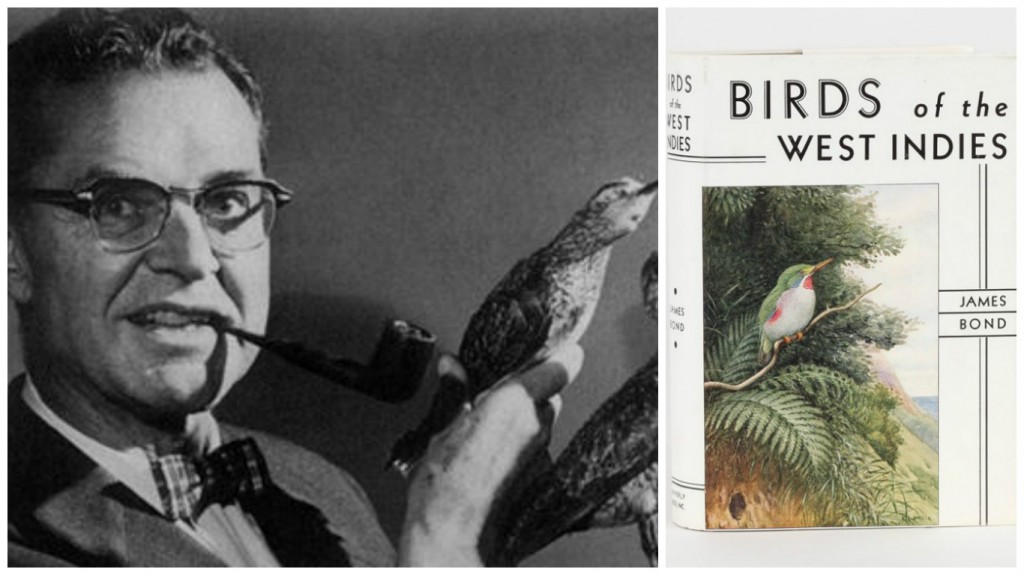 2. 8 ACTORS HAVE PLAYED JAMES BOND
The first man to ever embody 007 was American actor Barry Nelson, who played card shark 'Jimmy Bond' in Casino Royale (1954). In total, eight actors have played Bond in 25 films! Barry Nelson, David Niven (Casino Royale, 1967), Sean Connery, George Lazenby, Roger Moore, Timothy Dalton, Pierce Brosnan and of course Daniel Craig!
Daniel Craig is the only Blond Bond!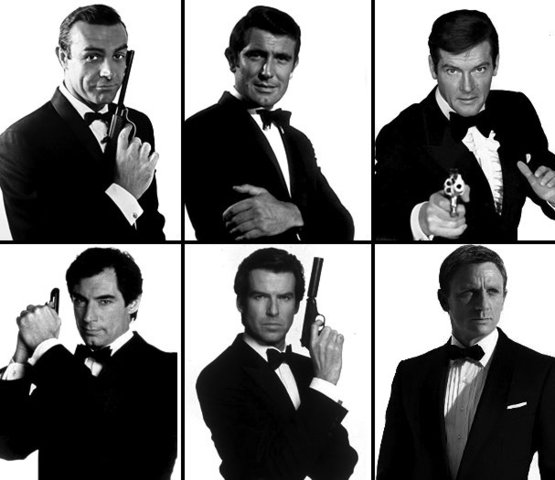 Check out this video of Barry Nelson in action as Jimmy Bond:

3. JAWS' METAL TEETH MADE HIM GAG
The late Richard Kiel, who played Jaws, could only keep his metal teeth in his mouth for about 30 seconds at a time [SEE INTERVIEW], and the chain that he bit through at the Pyramids in The Spy Who Loved Me was made of licorice. You can see JAWS' steel teeth on display in the Spy Museum's Exquisitely Evil: 50 Years of Bond exhibit.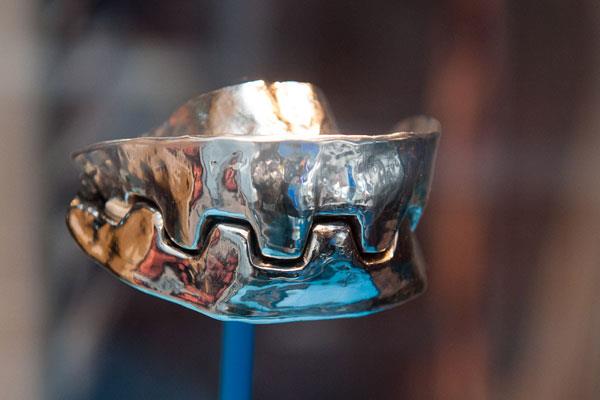 4. SEAN CONNERY'S HAIR TALE
Sean Connery played 007 in exactly 7 movies. And in each and every appearance as Bond, Connery wore a hairpiece.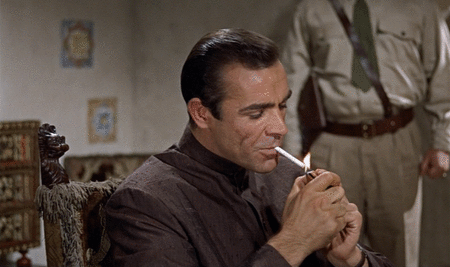 5. Sex BOND
From Dr. No to Skyfall, James Bond has slept with 53 women if you don't count him sleeping with Eve during the shaving scene of Skyfall – that's an average of 2.3 women per film! According to research, Roger Moore was the most promiscuous of Bonds. He bedded 19 women over 7 movies. Sean Connery's time as 007 saw him net 15 beauties over 6 films, while Pierce Brosnan came in as the third randiest Bond, over his four films he slept with nine women.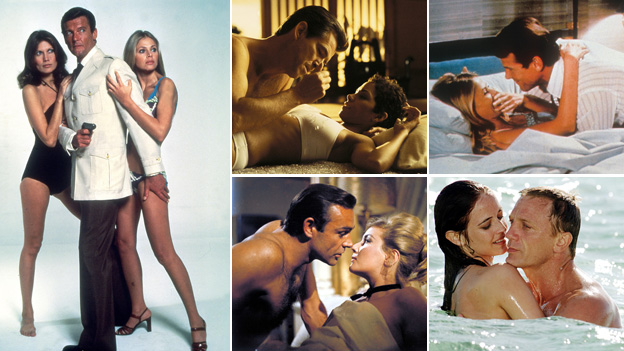 6. Shaken, Not Stirred
It seems Bond had it right. According to a study by the University of Western Ontario, shaking a martini releases more antioxidants than stirring. At further testing, shaken martinis had a tendency to remove hydrogen peroxide, which is a good indicator of the ability of a drink or a substance to act as an antioxidant.
In the film, Quantum Of Solace, 007 shares the recipe for a proper Dry Martini: "Three measures of Gordon's, one of vodka, half a measure of Kina Lillet. Shake it very well until it's ice-cold, then add a large slice of lemon-peel. Got it?"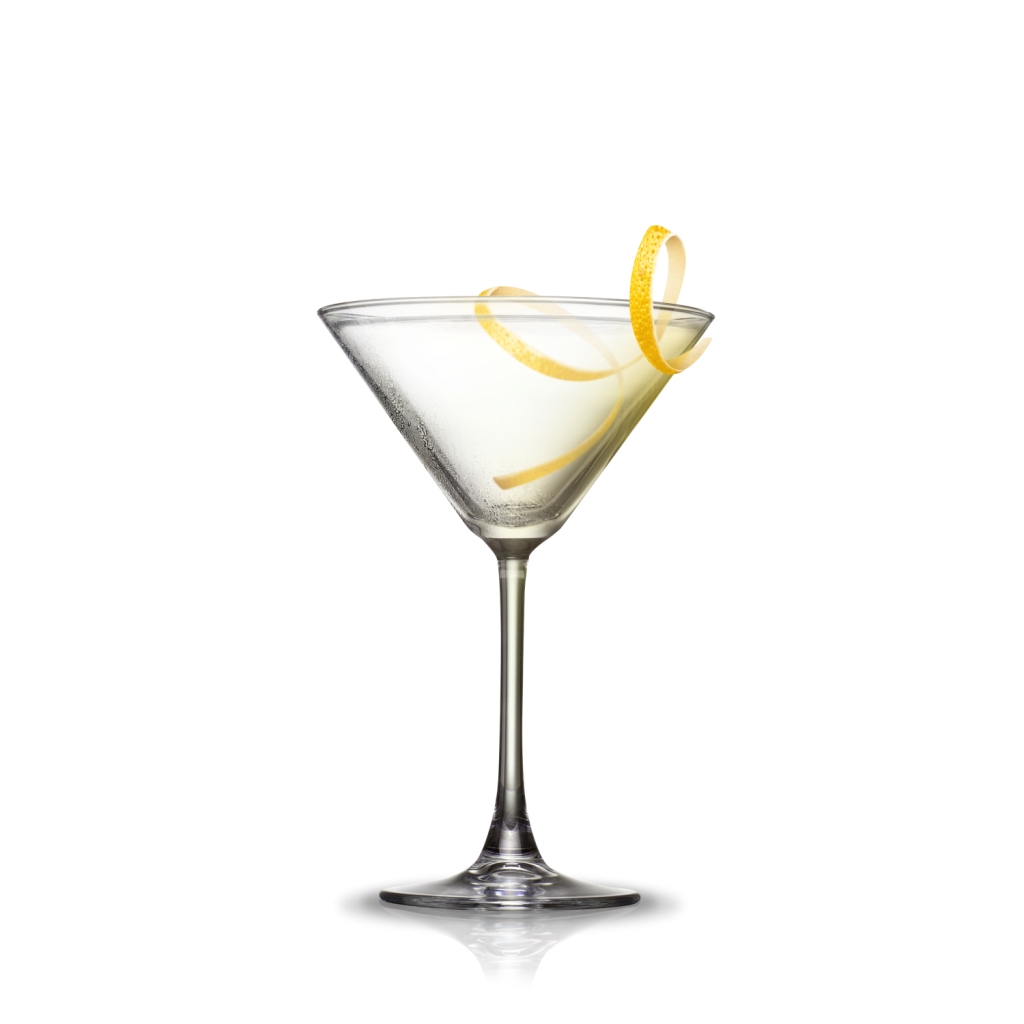 7. DOUBLE OO AGENTS
We all know Bond's rank is 007, but what of the other 00-agents at MI-6? A look back through film history shows: 002 is killed by The Man With The Golden Gun, 003 dies in the opening scenes of A View To A Kill, 004 dies in The Living Daylights and 006 was Sean Bean's villain in GoldenEye – while others, such as the mythical 001 and 005, remain a mystery. You can't forget poor old 009 – he was killed while dressed as a clown in Octopussy. 008 is Bond's replacement in the unfortunate event of his death.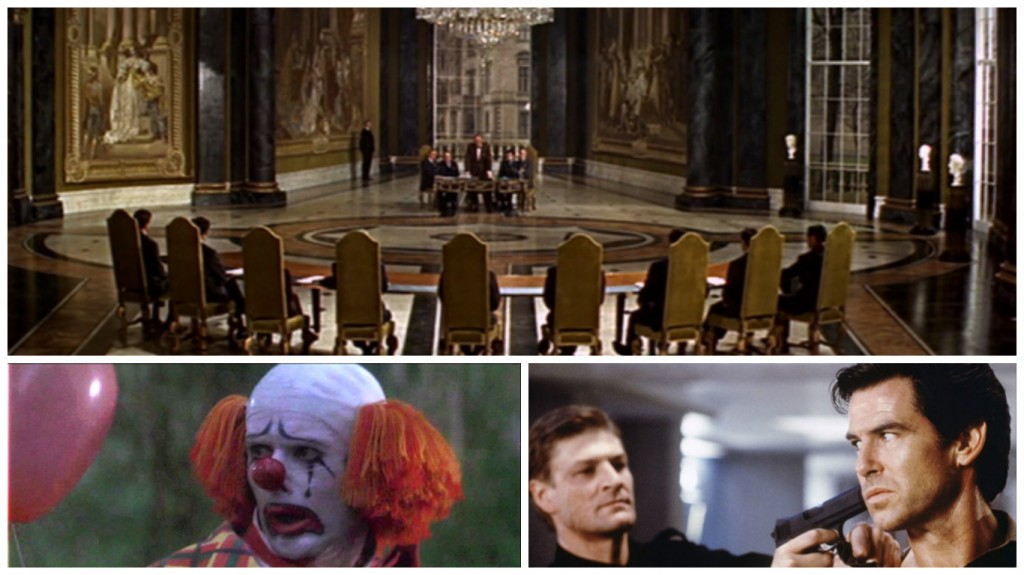 8. THE WALTHER PPK: BOND'S GUN
James Bond's weapon of choice, the Walther PPK, is the same model of gun that Adolph Hitler used to commit suicide on April 30, 1945.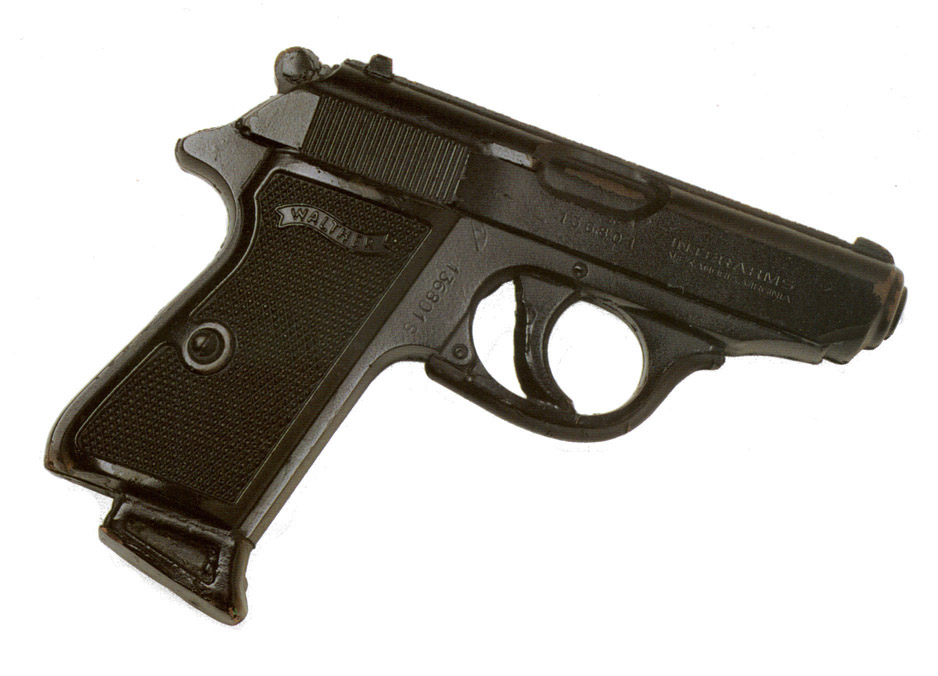 9. DANIEL CRAIG GETS ASTON MARTINS FOR LIFE
According to autorevolution.com, Aston Martin offered Daniel Craig any Aston Martin car, any time, for the rest of his life. Essentially, Craig can walk into any Aston Martin dealership and say, 'One please' and drive off.
For the new Bond film, SPECTRE, Aston Martin is once again providing the wheels for Britain's best secret agent, and this time it's in the shape of the DB10. Feast your eyes!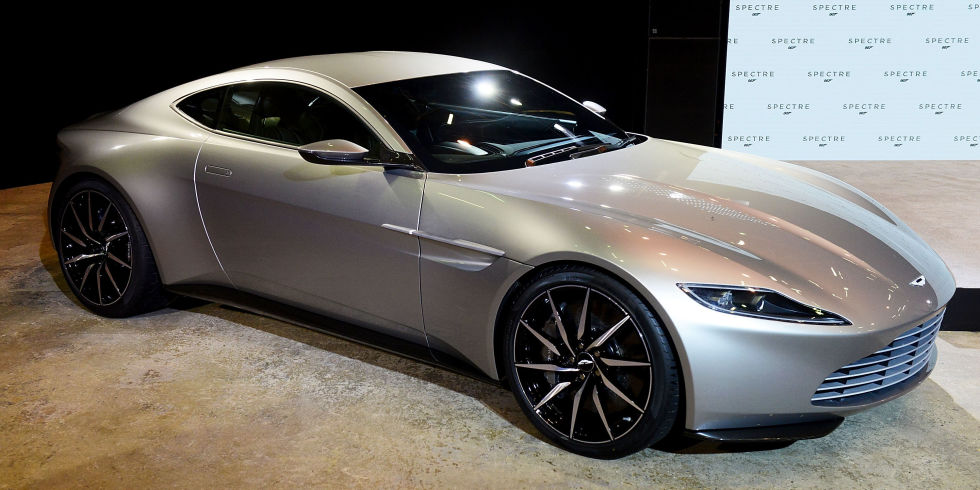 10. BOND RULES THE BOX OFFICE
According to IMDB usage, the Top 5 Bond films are:
1. Casino Royale
2. Goldfinger
3. Skyfall
4. From Russia with Love
5. Dr. No
Spectre, the 24th installment in the 007 franchise, hits U.S. theaters on November 6, 2015. COMING SOON – See exclusive items from the new film, including villain Franz Oberhauser (Christoph Waltz)'s ring, costumes, props and more in our 007 exhibit!