Freaking out over federal surveillance? It's time for cinematic distraction that even the NSA would approve. Consider this list your first assignment on the way to becoming a full-fledged espionage expert.
12. The Good Shepherd
We chose this spy flick for its portrayal of the early CIA and its all-star cast, including Robert De Niro and Matt Damon.
11. Valkyrie
One of our top picks. We love the thought of Tom Cruise with an eye-patch. Who doesn't? A perfect example that even your closest confidants could be plotting your demise…Trust no one.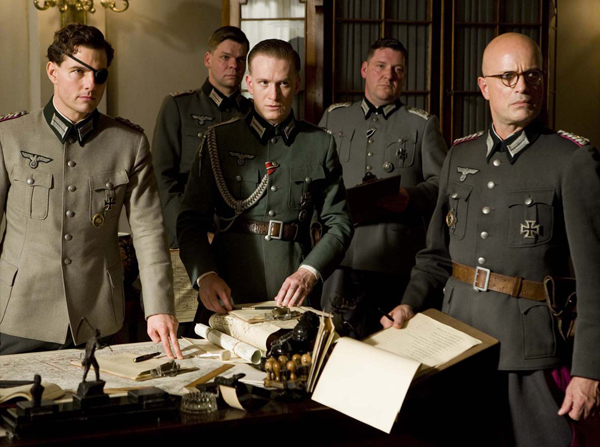 10. Red
Proof that retired operatives have still got it, just like our board members! Just a reminder that a license to kill never expires.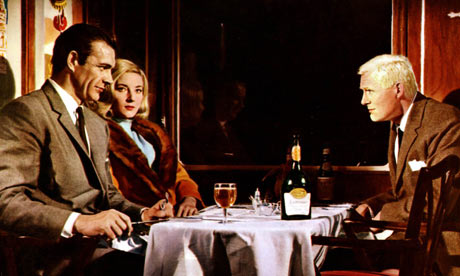 9. From Russia with Love
A classic Bond movie! Sean Connery and a seductive Russian spy, how could we not pick it?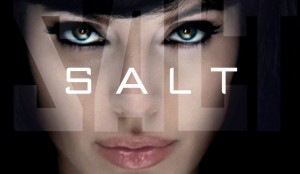 8. SALT
Evelyn Salt, respected CIA agent, is suddenly accused of being a rogue agent planning to kill the president of Russia. It's impossible to know who's trustworthy in this action-packed spy thriller, which poses the question: Who is this Evelyn Salt, and whom is she working for?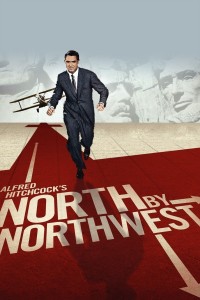 7. North by Northwest
The ultimate Alfred Hitchcock spy drama, this Cold War classic races from New York to Chicago to Rapid City, S.D. And, suitably enough, the moment when Cary Grant is finally told by the mysterious government operative what is really going on is drowned out by an airplane engine. Eva Marie Saint remains one of the best-dressed supersecret agents ever.
6. Tinker Tailor Soldier Spy
This compelling British espionage hit makes the list for its intriguing twists and turns. Intel says the book is pretty good, too.
5. ARGO
Adapted from U.S. Central Intelligence Agency operative and International Spy Museum board member, Tony Mendez's book The Master of Disguise. This heart-bounding film deals with the "Canadian Caper," in which Tony (played by Ben Affleck) led the rescue of six U.S. diplomats from Tehran, Iran, during the 1979 Iran hostage crisis.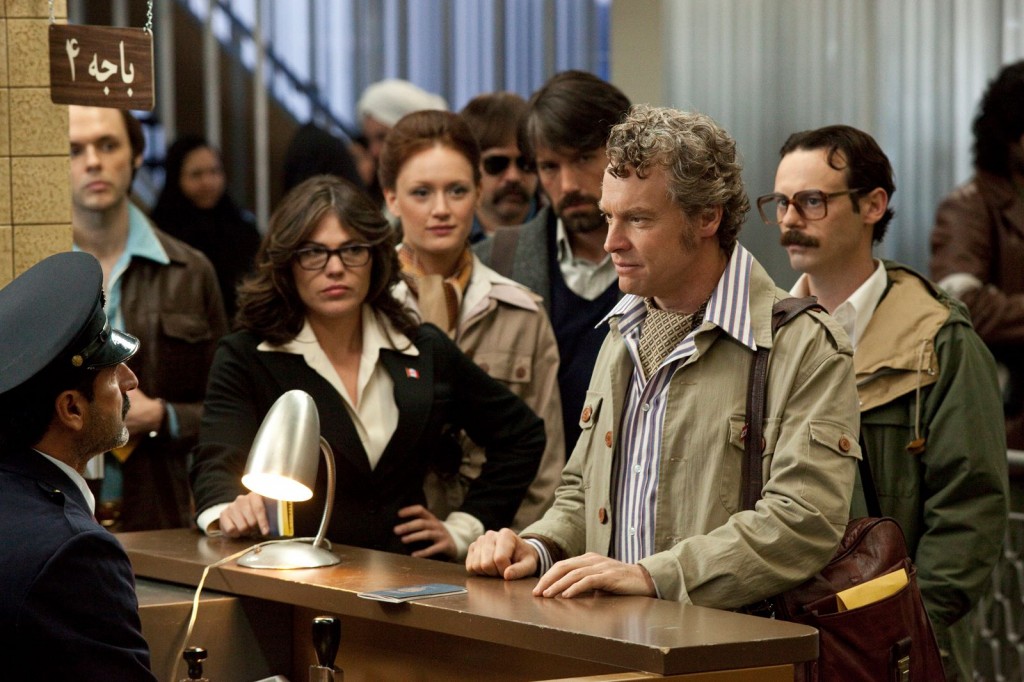 4. The Hunt for Red October
A Cold War thriller featuring Sean Connery and Alec Baldwin. On submarines. Need we say more? Some say this film was so accurate that the Soviets were able to gain military intelligence about US submarine technology from some of the scenes. The real story remains classified.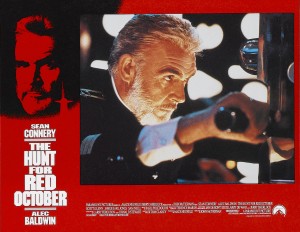 3. The Spy Who Came in from the Cold
A vintage pick. This 1965 atmospheric classic set in East Germany is one of our favorites. Worth watching for any serious spy buff.
2. Spies Like Us
This hilarious spy romp makes our list for its combination of espionage and Chevy Chase. A lighthearted look at mutually assured destruction. We're still waiting for the sequel.
1. The Bourne Identity
One of our perennial favorites and true spy classic. Based on the best-selling book and starring Matt Damon as the confused, amnesia-stricken Jason Bourne, the movie takes viewers on an action-packed ride. Sources say the secret C.I.A cell, Treadstone, is inspired by the real life secret C.I.A cell, 'The Enterprise', which organized the Iran-Contra affair. Great chases, surprising plot twists and double-crosses abound in the film and its sequels.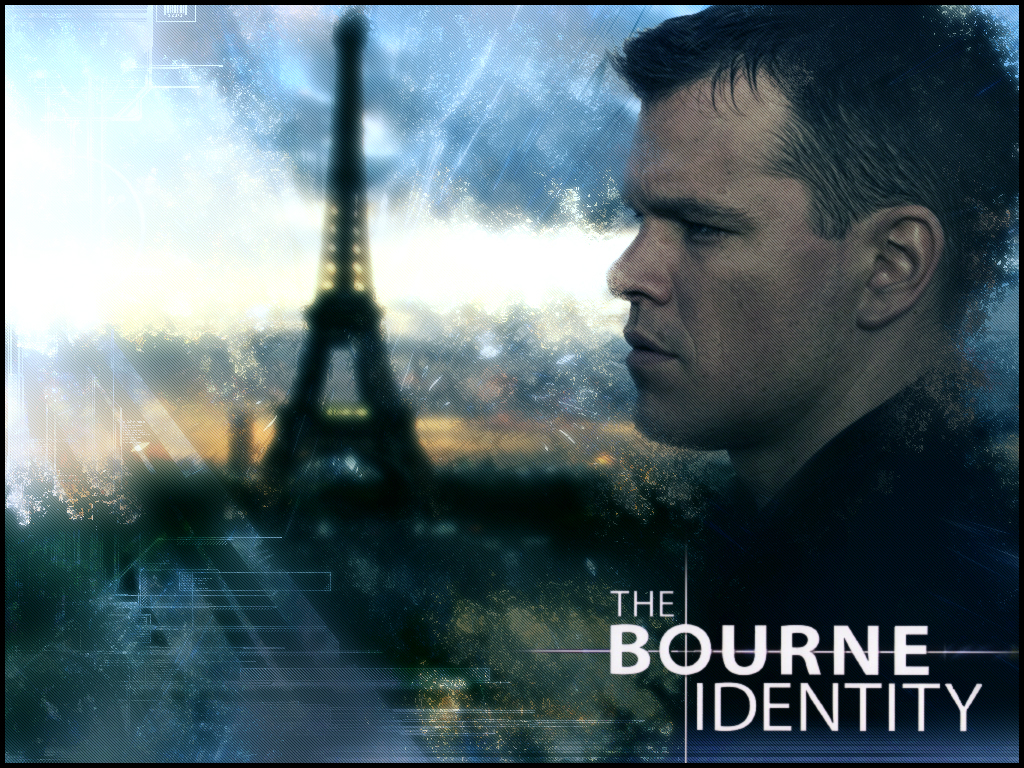 So there you have it, agents. Did your favorite make the list? Share you top hits with us! For your own personal collection, find the latest espionage DVDs and more at the Spy Museum Store!